If you are trying to get a fresh start after a bad situation Anderson Ford Mercury's Finance Dept. is here to help. If you have had any of the following Bankruptcy, Repossession, Divorce, Medical Bills; time to stop worrying! Bad Situations happen to good people!
We have many resources to help you get back on track. We will work hard to help you get that second chance, so you can drive home in a new or pre-owned vehicle today.
Did you know that having less than perfect credit is quite common as nearly a quarter of Americans are credit-challenged. Even with imperfect credit, several thousand credit challenged car loans are issued everyday in the U.S.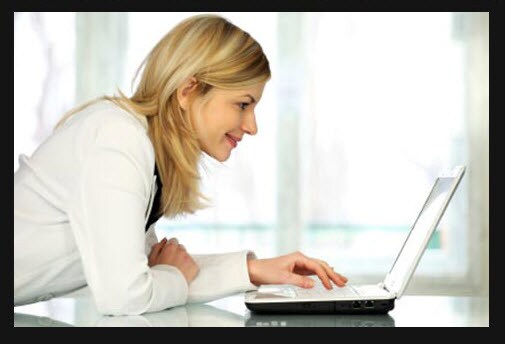 Credit challenged car loans are one of Anderson Ford's specialties. In
fact, everyday we hel
p consumers get back in the right direction through our lending network.
Let Anderson Ford help you get back on the right track by helping you secure a car loan.
Simply fill out our quick and easy application, and you'll be on your way to getting your new car! The service is free and absolutely no obligation is required.