Thought From The Word 11/27/2020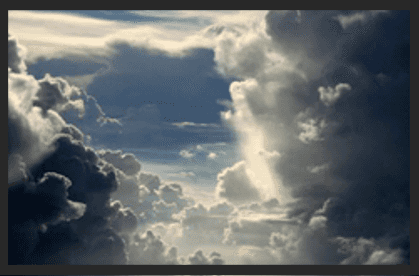 A THOUGHT FROM THE WORD
Matthew 6:6
"But thou, when thou prayest, enter into thy closet, and when thou hast shut thy door, pray to thy Father which is in secret; and thy Father which seeth in secret shall reward thee openly."
CALMLY THINK OF THIS
Here is a great illustration as why we should have a prayer life:
There really can be no beautiful, strong, helpful Christian life — without much closet work. Every tree has a root, which people do not see, which has no beauty — but which in secret, in the darkness, performs service for the tree, without which the tree could not live. What the root is to the tree — that is what the Christian's secret devotional life is — to the external and visible life which the world sees. We shall flourish and be fruitful in spiritual life — just in proportion to the earnestness, the reality, and the intensity of our devotional life. A great deal of praying — needs to go with a very little working. Do you talk to your heavenly Father very often?
Blessed Father, help me to desire the riches of heaven by my prayer life.
 ________________________________________