Thought From The Word 5/10/2021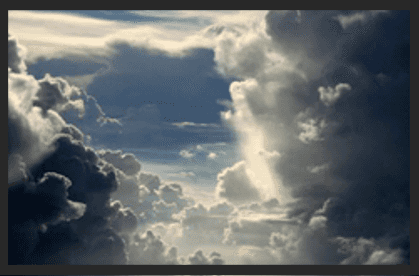 A THOUGHT FROM THE WORD
Psalm 34:11
"Come, ye children, hearken unto me: I will teach you the fear of the Lord."
CALMLY THINK OF THIS
God wants us to hearken unto Him.  He wants us to listen, give respectful attention to what He is saying in His Word.  What God has said in His Word is true and is to be put into practice in our everyday living.   He speaks to us to strengthen our faith.  He says:
Hearken to Him – not unbelief.
Hearken to Him – not carnal reasoning.
Hearken to Him – not to Satan.
Hearken to Him – not to erroneous men.
As you read the Bible always remember it is God's Word.  It is our daily guidebook.  He is near you – every moment, He carries you every step of the way.  He will deliver you into heaven when we leave this life.  Are you listening to God?  Do you read His Word?  Listen to Him when He calls you to believe upon Him.  You will be glad you did.
Jesus is our hope amid hopelessness!!!